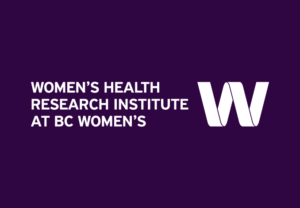 Congratulations to Dr. Joelle LeMoult, a recipient of the Michael Smith Foundation for Health Research 2018 Scholar Award for her project Predicting Depressive Symptoms During the Transition to High School.
Dr. LeMoult's research will focus on the transition period adolescents face in their first year of high school – a period during which 11.5% of adolescents experience a depressive episode. She seeks to find the predictors of depression for this group of adolescents, as well as ways to mitigate the risks.
Read the full announcement here.