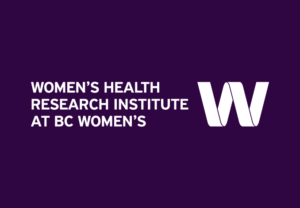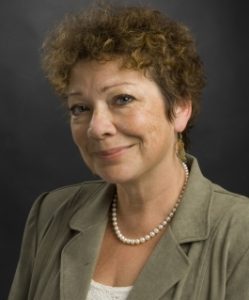 We are very pleased to announce that Dr. Jan Christilaw has been appointed to the Order of Canada, which was announced by the Right Honourable David Johnston over the holidays. Dr. Christilaw has spent her career working to improve health outcomes and building capacity of health care providers here in BC, throughout Canada and the developing world. In fact, most recently, Dr. Christilaw contributed her efforts with a trip to Bolivia where she provided care and service in maternal and child health.
For her contributions, Dr. Christilaw will be appointed as a Member to the Order of Canada for her leadership in obstetrical care and international work to improve maternal health in developing countries. The Order of Canada is a distinguished honour that recognizes outstanding achievement, dedication to the community and service to the nation.
Dr. Christilaw's commitment to women's health and newborn care is unparalleled and we are thrilled that she is among this eminent list of Canadians who will be feted as Canada turns 150. Congratulations, Dr. Christilaw, on your well-deserved recognition!
See the full list of recently announced Order of Canada appointments here: https://www.gg.ca/document.aspx?id=16670&lan=eng