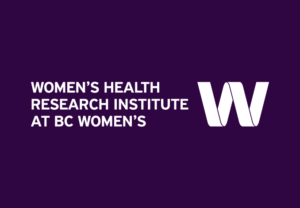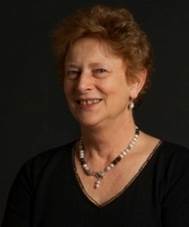 We would like to congratulate Dr. Dorothy Shaw, VP Medical Affairs for BC Women's Hospital, for recently being appointed as an Officer of the Order of Canada.
As many of you may know, Dr. Shaw has worked tirelessly as an advocate for women's health and reproductive rights. She is receiving the Order for her contributions as a doctor and as an administrator who has helped advance women's health care in Canada, and maternal, newborn and child health internationally.
More information about about Dr. Shaw's appointment can be found here:
http://www.med.ubc.ca/dorothy-shaw-appointed-to-the-order-of-canada/
The full list of this year's recipients can be found here: https://www.gg.ca/document.aspx?id=16500
This is a very well-derserved honour!