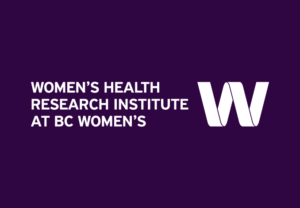 We need your input to help shape the creation of a new digital health research and services hub. This hub will be focused on women's and neonatal health and will aim to support clinicians, researchers, and decisions makers who are leveraging technologies in order to enhance research and health service delivery for these populations.
Please complete this survey which will help the strategic planning team to:
Identify current gaps in digital health and what you would like to see in a Digital Health Hub resource
Take stock of all women and neonatal digital health projects' happening throughout the province.
If you have any further questions please contact Ciana Maher, Research Program Manager, Digital Health, Women's Health Research Institute
E-mail: ciana.maher@cw.bc.ca