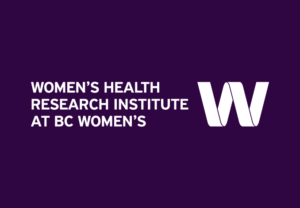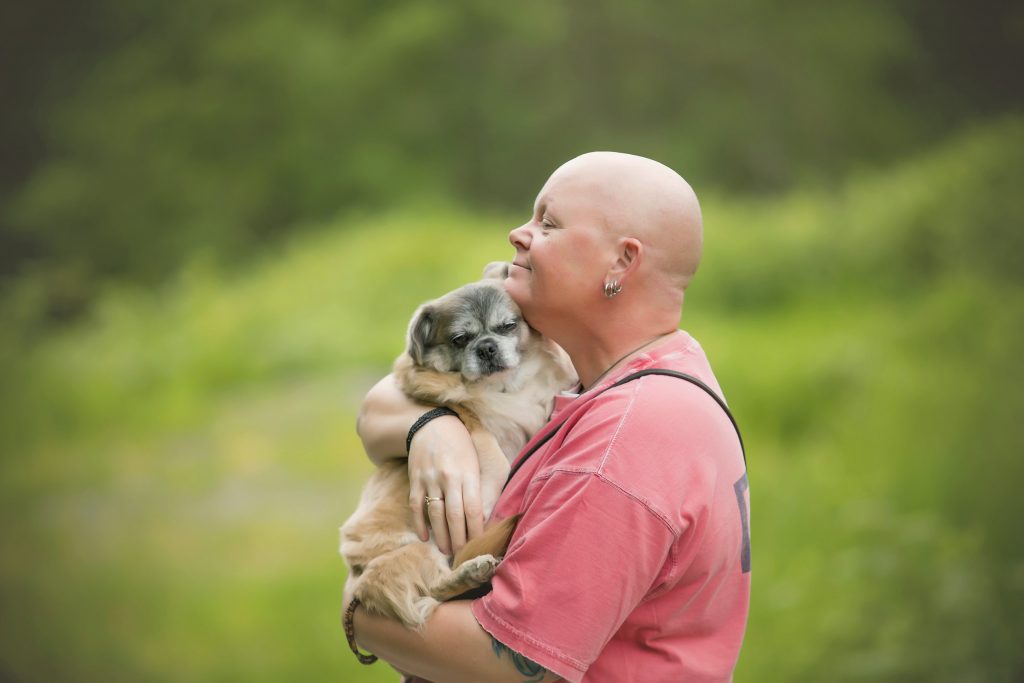 We are very proud to announce that Evelyn Maan, WHRI Staff Member has been awarded the 2016 UBC President's Service Award for Excellence. Evelyn is one of only five recipients of the 2016 award, the top award presented to UBC staff in recognition of excellence in personal achievements and contributions to UBC.
Evelyn has been integral to the team at the Oak Tree Clinic contributing to the innovative HIV research. She was nominated by her peers for her outstanding work.
Evelyn is originally from Hamilton Ontario where she began her nursing career before moving to BC in 1992.  Through her work on BC Children's Hospital's Infectious Disease Unit, Evelyn took on an occasional nursing relief position in 1996 at the Oak Tree Clinic, a multidisciplinary clinic for women and their families living with or affected by HIV.  In 2001, the Oak Tree team invited Evelyn to join them full time in a research nurse position to work on a single research project.  Evelyn now manages the Oak Tree Clinic's comprehensive program of research with over a dozen active projects that focus on the ever-shifting needs of women and children living with HIV.  The research program has numerous local, national and international collaborations and is supported by the Women's Health Research Institute.
Please join us in congratulating her for such a distinguished honour!