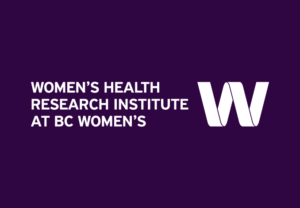 Dr. Karin Humphries is addressing gender inequities in women's heart health with her project hs cTn – Optimizing the Diagnosis of Acute Myocardial Infarction/Injury in Women (CODE-MI). Read more.
Dr. Crystal Karakochuk's research is looking at women living in Cambodia receiving daily iron supplementation to help inform future global policy addressing populations with high rates of anemia. Read more.
Stress, Brain and Neurodevelopment in Children Born Preterm, a project co-led by Dr. Ruth Grunau, will look at the link between pain-related stress that babies born very preterm (<32 weeks gestation) are subject to throughout their stay in the neonatal intensive care unit, and its impact on the babies' brain development. Read more.
Although Nurse Practitioners are now permitted to perform medical abortions, little is known about how to support them or what barriers may exist to implementing high quality care. Dr. Wendy Norman seeks to address this gap with The Canadian Nurse Practitioner medical abortion study. Read more.