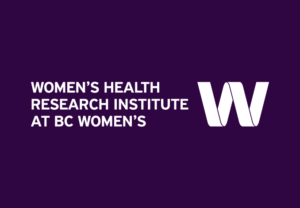 This year's theme for world sexual health day is Love, Bonding, and Intimacy.  This theme goes beyond the current definition of "intimacy" which almost always implies being sexual with another person. It aims to break the idea that sexuality is just having sex, integrating the emotional aspects of it, and the human need for bonding. The joyful part of it is the sharing of our own sexual health and sexuality with someone we love or people we choose.
In this extended rounds presentation, we will first hear from Jessica Ferreira who will present the results of her analysis of anonymous calls to the Options for Sexual Health "Sex Sense" line, from 2000-2016. Then we will hear three data blitz presentations (10 minutes each) on various sexual health research projects. Then we will have an open forum for questions and answers and networking for 30 minutes.
Michelle Fortin, new Executive Director for Options for Sexual Health, will be attending this special event and we will have an opportunity to hear from Michelle her vision for how Opt can continue is strong collaborations with BC Women's Hospital and the WHRI.