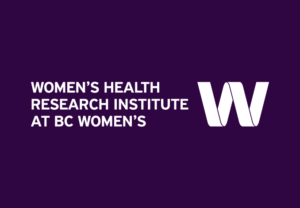 The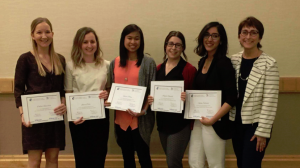 WHRI is proud to announce two of our team members, Felicia Phan and Selina Suleman, were members of UBC's School of Population and Public Health (SPPH) winning team for the 2017 Canadian Evaluation Society Student Case Competition (CES-CEDEF). CES-CEDEF is an annual event that is designed to give first-hand experience in both evaluative analysis and reporting under pressure given a short time frame.
In early February, 10 teams from across Canada participated in Round One of the case competition which required teams to complete an evaluation proposal for the Kelty Mental Health Resource Centre youth Ambassador Program within a 5.5 hour time limit. UBC's team did exceptionally well and proceeded to the final round, along with 3 other teams. The final round of the case competition took place on Monday, May 1st where Transformative Growth Solutions, the team which included WHRI team members, had to respond to a proposal request from the Ottawa Child and Youth Initiative Growing up Great Research and Evaluation Task Group. The top 3 teams had 5 hours to prepare the proposal before presenting in front of a live panel as well as a large audience. The Transformative Growth Solution's proposal set them apart from the other 2 teams, resulting in their team winning the 2017 CES-CEFEF Case Competition!
For more information on the case competition, please click here.