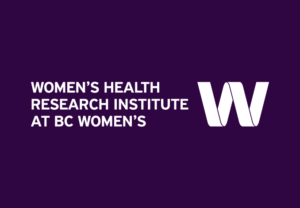 This year's Nelly Auersperg Award Recipients are Dr. Mohamed Bedaiwy and Dr. Flora Teng.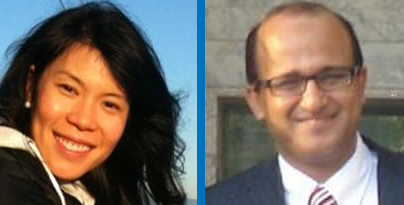 Dr. Bedaiwy is researching the potential use of gonadotropic releasing hormone (GnRH) antagonists as an alternative therapy to treat ectopic pregnancy.
Dr. Teng's work is in developing and piloting a contraceptive decision tool for Canadians and looking to generate tailored women-centered recommendations based on evidence.
We look forward to seeing more of their work.
Please also see the official UBC release:
http://obgyn.ubc.ca/the-womens-health-research-institute-is-excited-to-announce-the-winners-of-the-2015-nelly-auersperg-awards-dr-mohamed-bedaiwy-and-dr-flora-teng/
---
About the Nelly Auersperg Award
The Nelly Auersperg Award supports pilot studies in women's health which aim to generate preliminary data, test new approaches, methodologies or tools. The funding supports activities that will enable the pursuit of more ambitious studies and foster further funding applications.
Visit our Nelly Auersperg page for more information.