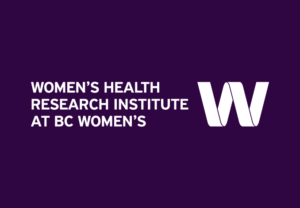 Primary Contact: Melissa Watt, Research Coordinator, 604-875-2424 ext 4878, TMIST@cw.bc.ca
About the study: This study aims to enroll 3,000 women in the Vancouver area into a screening mammography trial. Each woman will be randomized either into a group that receives regular 2-dimensional screening or a new type of screening called Tomosynthesis, which has 3-dimensional capability. Both groups of woman will receive their respective screening mammography exams annually for three years.
Why is this research important? The findings from this study will help determine whether tomosynthesis results in fewer false-positive findings (reduced recall rate) than traditional 2D mammography.  This could result in less anxiety for women who receive abnormal results and lower economic burden of unnecessary follow-up on the health care system.
Study status: Recruiting
Who can participate? Women over the age of 50, fluent in English, Eligible for mammography screening at the Screening Mammography Program of British Columbia, Are able to return to the original sites (BC Women's Hospital or X-Ray 505) for further screenings.
Co-Investigators: Dr. Linda Warren, Janette Sam, Dr. Andy Coldman, Dr. Joseph Yang.
Funded by: Gordon and Leslie Diamond family/BC Women's Hospital & Health Centre Foundation
Partners: BC Women's Hospital + Health Centre, BC Cancer Agency, Screening Mammography Program of BC, American College of Radiology (ACR), American College of Radiology Imaging Network (ACRIN)