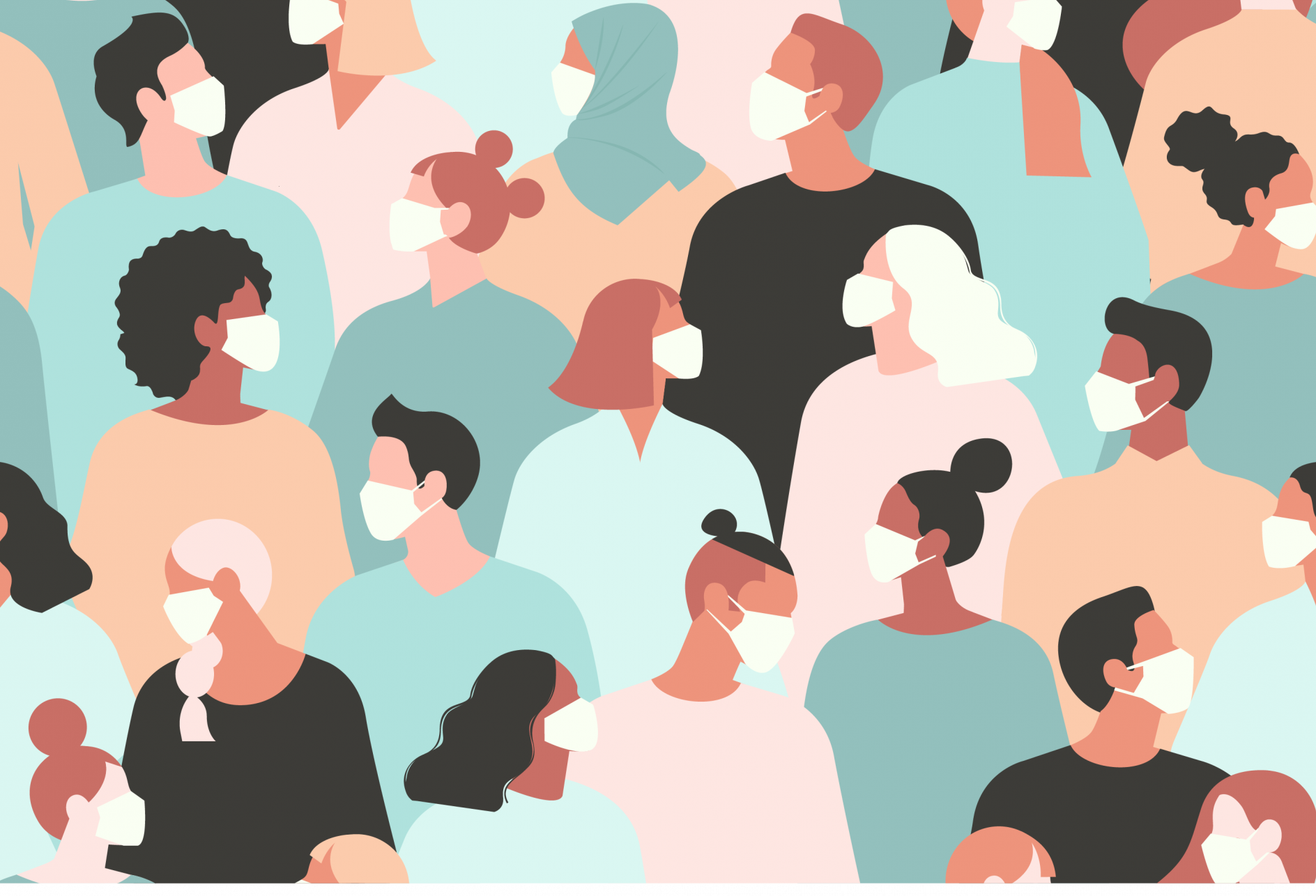 RESPPonSe: Rapid Evidence Study of a Provincial Population Based COhort for GeNder and SEx
The Women's Health Research Institute (WHRI) is seeking to understand the prevalence of COVID-19 and its impacts on communities of diverse sexes, genders, ages and locations.
This study is led by Investigators at the Women's Health Research Institute, including: Dr. Lori Brotto, Dr. Gina Ogilvie, Dr. Liisa Galea, Dr. Angela Kaida, Dr. Manish Sadarangani, and Dr. David Goldfarb. It will provide the first provincial estimates of COVID-19 infection as well as identify specific impacts on sex and gender. Ultimately, the outcomes of this study will be used to aid in informing future public health decisions including the development of social policies to better support vulnerable populations during current and future pandemics.
Participants will be asked to complete online surveys and provide a self-collected dry blood spot sample (via finger prick) which will test for COVID-19 antibodies. Participants will be automatically entered into a draw to receive a $100 gift card. 200 participants will be selected.
Please note: the surveys will be unavailable on September 29th, 2020 from 4-6pm PST due to a scheduled REDCap outage.
Regulatory Approval > Participant Recruitment > Data Collection > Data Analysis > Knowledge Translation
Regulatory Approval > Participant Recruitment
Please continue to revisit this page to receive updates on the study.