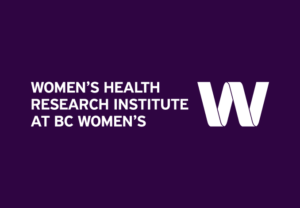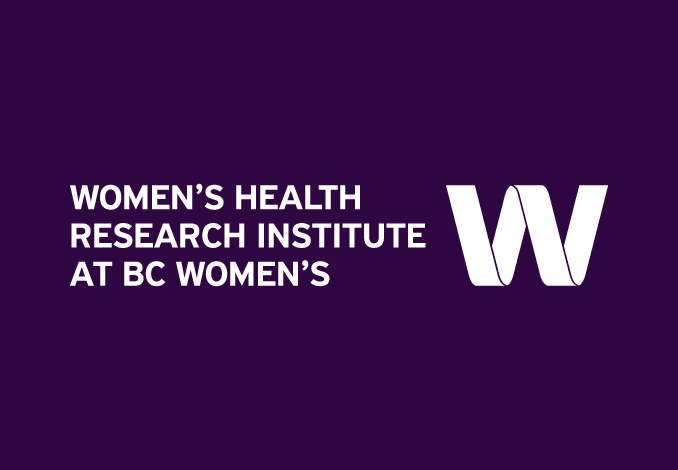 The coalition will be hosting an webinar for the Pan-Canadian Women's Health Coalition funding opportunities, "IDEAS FAIR AND LEARNING CIRCLE" to develop your ideas
to identify and address challenges in women's health.
The goals of the Ideas Fair and Learning Circle are to:
Create an accessible, culturally safe, trauma-informed and non-stigmatizing space for diverse groups of people to meet and share their stories related to navigating women's health and wellness;
Provide an opportunity for potential applicants to network, develop their ideas to address challenges navigating women's health and wellness, and form teams to co-produce the goals and composition of their hub application; and,
Solicit input from participants on the responsibilities of the coordinating centre and further define its role as the overarching organizing body of the Coalition.
The virtual Ideas Fair and Learning Circle will take place from 12 pm – 4 pm EST on October 25th and 26th, 2022. The event will be highly interactive, with the use of break out rooms to facilitate smaller discussions throughout both days.
Learn more and register.