World AIDS Day: A look at Oak Tree Clinic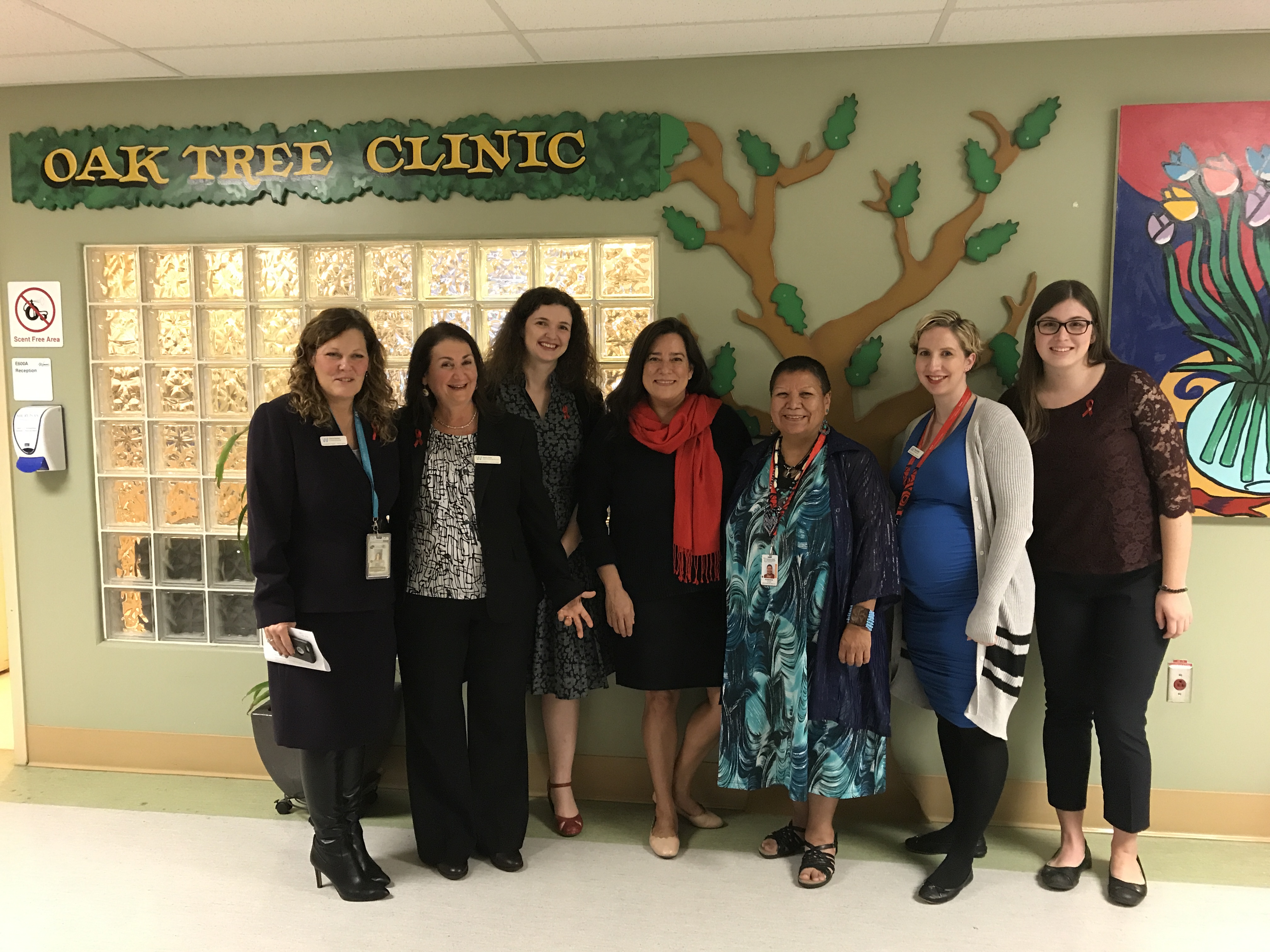 Each year on December 1st the international community recognizes World AIDS Day to continue the fight against HIV, show support for persons living with HIV and AIDS, and to remember those who have died due to AIDS-related illnesses.
This year's theme was My Health, My Right, and centered on the meaning of the right to health, which includes access to stigma and discrimination-free healthcare, education, and advancing women's sexual and reproductive health. Oak Tree Clinic opened its doors in 1994 as the only HIV clinic in North America catering specifically to the needs of women and children with HIV positive status. They continue to provide high level HIV women-centered care, and this month we look at some of their accomplishments to recognize how they are leaders in contributing to HIV-positive women's right to health.
Congratulations, Dr Brotto!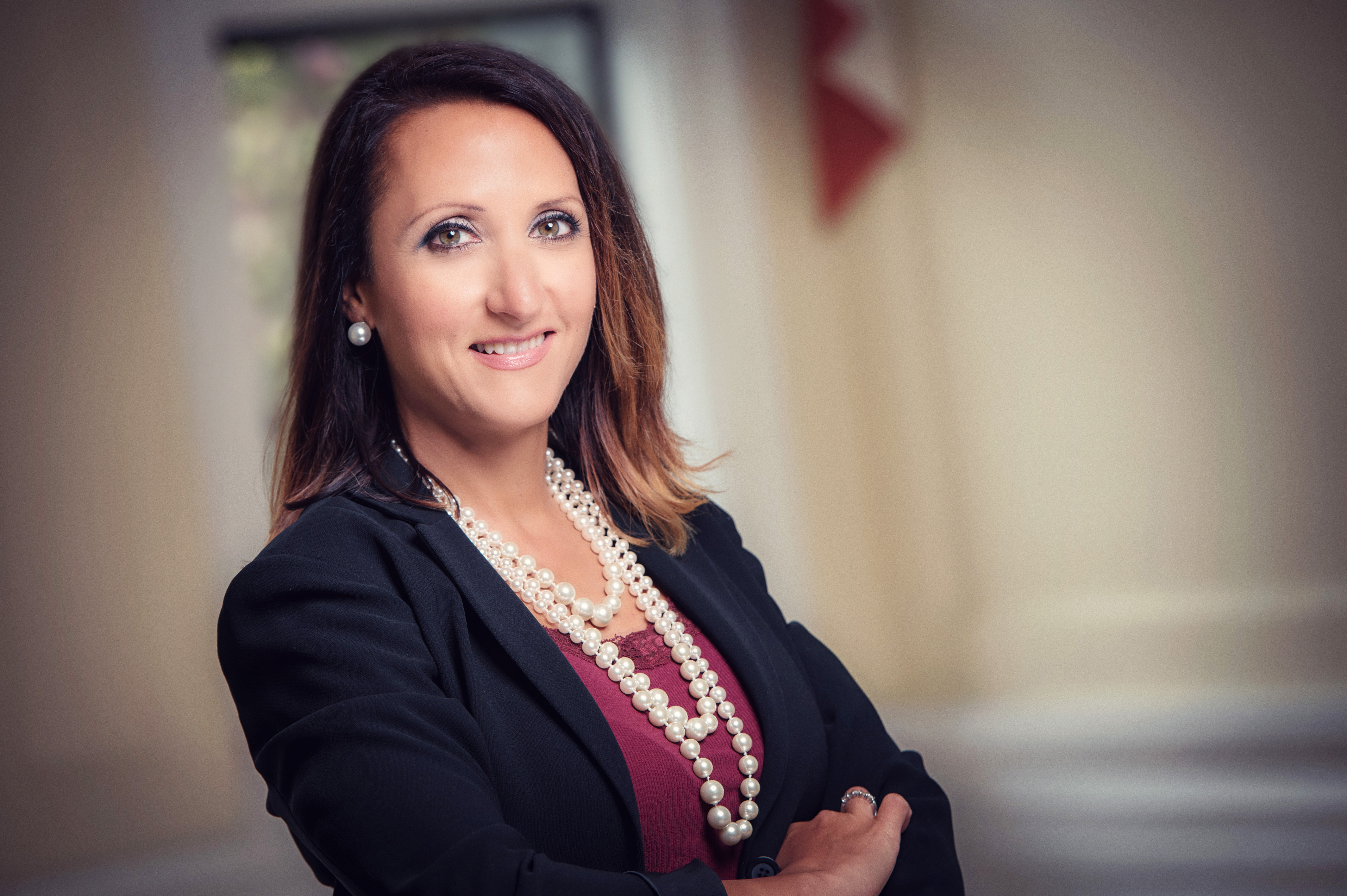 WHRI Executive Director Dr Lori Brotto is the 2017 recipient of the Association of Academic Professionals in Obstetrics and Gynaecology of Canada (APOG) Excellence in Research Award, which recognizes "outstanding scientific leadership, research mentoring, creative effort and major research accomplishments of a Canadian researcher active in APOG".
Congrats, Lori, on this achievement!
Support for Canadian research in new report from FINA
The House of Common's Standing Committee on Finance (FINA) released its report, Driving Inclusive Growth: Spurring Productivity and Competitiveness in Canada that contains recommendations for consideration by the Minister of Finance for the 2018 federal budget. A number of recommendations stemming from the Naylor Report and Canada's Fundamental Science Review have been proposed.
This is good news for WHRI researchers and for all Canadians involved in research.
Kangaroo Mother Care at BCWH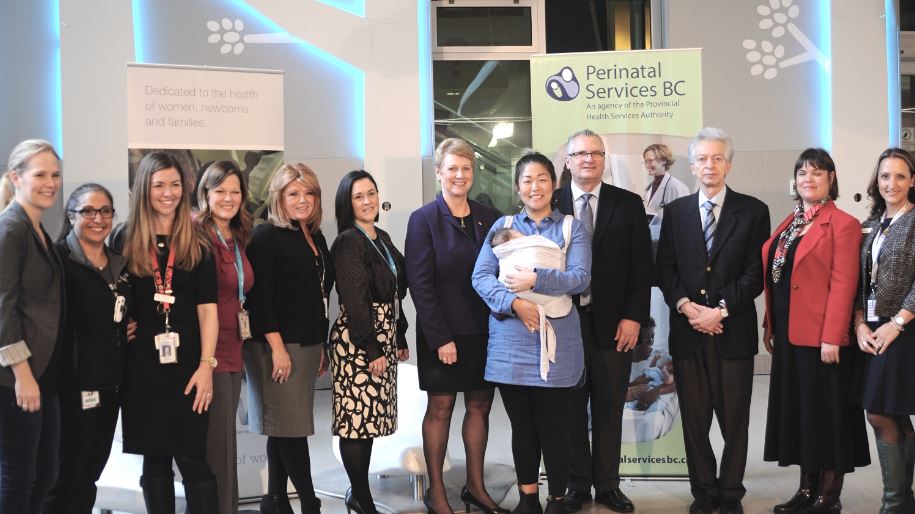 Kangaroo Care is a well-established mother-infant intervention for preterm/low birth weight babies that involves 24-hour skin-to-skin contact using a wrap. Nearly 4 decades of research shows significant benefits to infants in endpoints such as physical well being, mental health and cognitive development, reduction in infant illness, length of hospital stay, and mortality. There are also demonstrated benefits to mothers such as the ability to prevent or reduce the effects of post-partum depression.
On November 15, 2017 an announcement was made about a new Implementation Science project with funding from the Ministry of Children and Family Development and led by Perinatal Services BC in partnership with the Provincial Health Services Authority (BC Women's Hospital and Health Centre, Perinatal Services BC, Women's Health Research Institute) and Regional Health Authorities. The project will implement Kangaroo care to preterm babies at the BC Women's Hospital NICU and scale it up to a select number of NICUs across BC. The aim of this implementation science initiative is to study the methods to promote and adopt the integration of this evidence-based practice (Kangaroo Care) into routine care of preterm infants in British Columbia.
WHRI Annual Toy Drive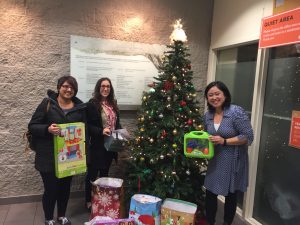 At the WHRI, we have a tradition of doing a holiday gift exchange with a twist. Those who would like to participate are provided with a randomly selected co-worker's name and asked to buy a gift for that person's "inner child". This provides a valuable opportunity to think more deeply about our colleagues, and, thereafter, to donate these specially picked gifts to Crabtree Corner.
PHSA: Collaborative Data Services Guidance
December marks the start of a new segment in our monthly eBlasts, which will highlight PHSA Researcher Resources!
This month we are featuring tips on using Collaborative Data Services.
What are they? "Collaborative Data Services are tools or software provided by a party outside of PHSA to create and maintain data such as text, spreadsheets, images, communication and presentations," AKA services such as Dropbox, or Google Drive.
Unsure how you can share data using these services? Check out the PHSA Helpful Resources site!
#ItsNotInYourHead Dissemination Toolkit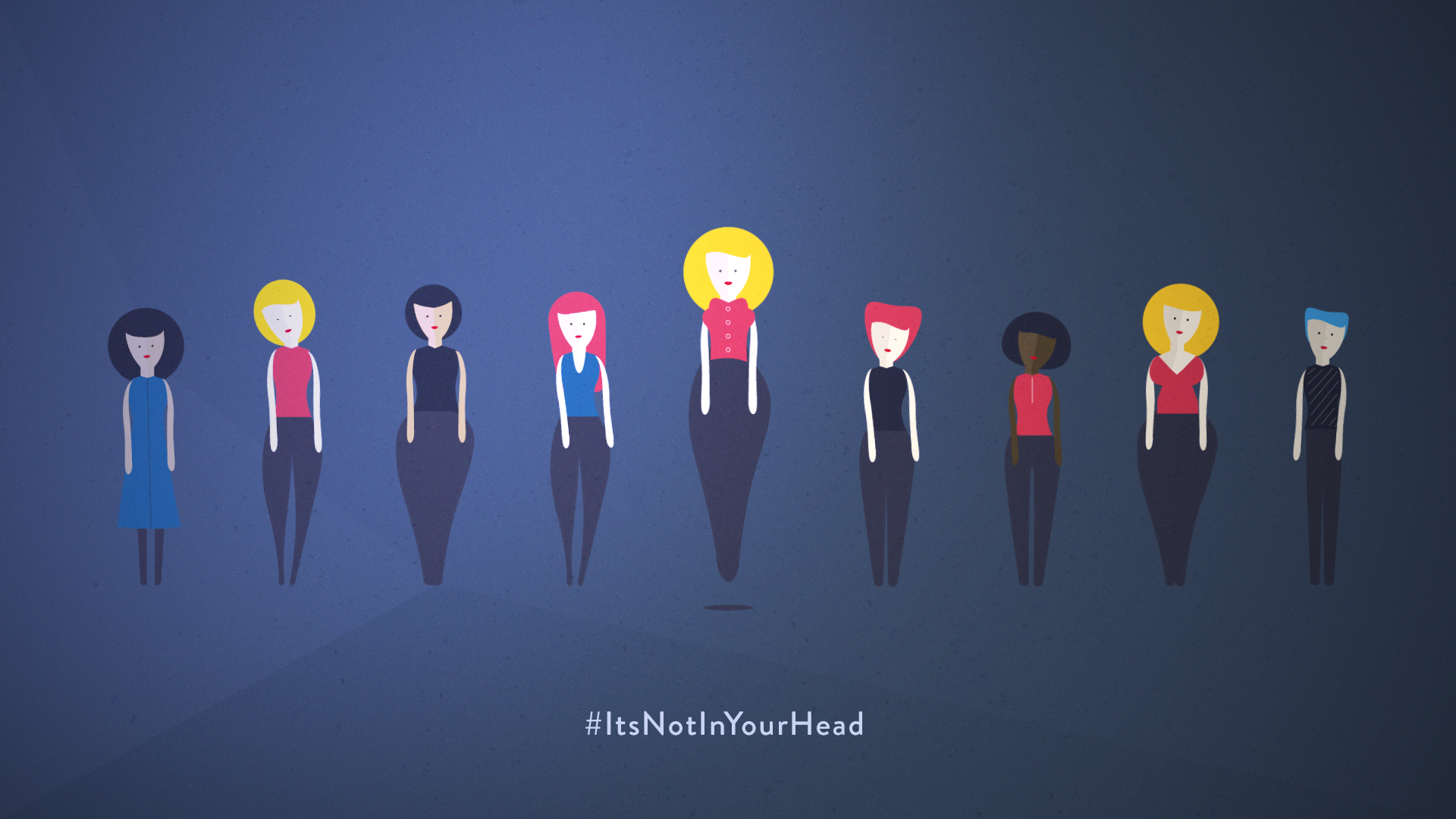 Have you heard about the genital pain condition that affects up to one in ten women?
Help us spread the word about provoked vestibulodynia, or PVD, so that women can receive a diagnosis faster and know that they are not alone.
We have created a dissemination toolkit which provides information on PVD, and includes pre-written tweets and infographics to share on your social media.
Follow the campaign on Twitter and Facebook @NotInYourHead17.
Budget 2018 Surveys: #SupportTheReport
The Government of Canada has created four surveys for Canadians to share their ideas and opinions under their #YourBudget2018 campaign.
The surveys are
Progress for the Middle Class;
Economy of Tomorrow;
Lifelong Learning;
and Gender Equality.
This is a great opportunity to lend your voice to the #SupportTheReport movement by suggesting funding for fundamental science research.
Looking for inspiration? Check out this tweet from WHRI staff member Dr Liisa Galea.
Shaping Practice to Promote Healthy Vaginal Birth
Save the date for this panel session and discussion with clinical leaders from BC hospitals who have increased and maintained a high vaginal birth rate!
When? February 28, 2018, 9:00am - 12:00pm
Where? Surrey Memorial Hospital & Videoconference
Learning + Leadership Speaker Series
BC Women's Hospital + Health Centre Foundation has partnered with BC Women's Hospital to present the Learning + Leadership Speaker Series. Each month, the speaker series will feature a local leader presenting on a variety of topics designed to inspire, educate and grow.
This month's event will be led by Carrie Gallant, negotiation strategist, conflict manager and communication expert, and will be centred on the topic "How to negotiate and handle difficult conversations".
When?: January 31, 2018, 11:45am - 1:00pm
Where?: Chan Centre Auditorium
RSVP here.
Third Annual Women's Health Research Symposium
WHRI will be hosting another women's health research symposium in Spring 2018! Mark your calendars and stay tuned for further details.
When?: May 9th, 2018, 8am - 4pm
Where?: the Robert H. Lee Alumni Centre, University of British Columbia