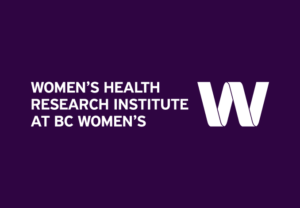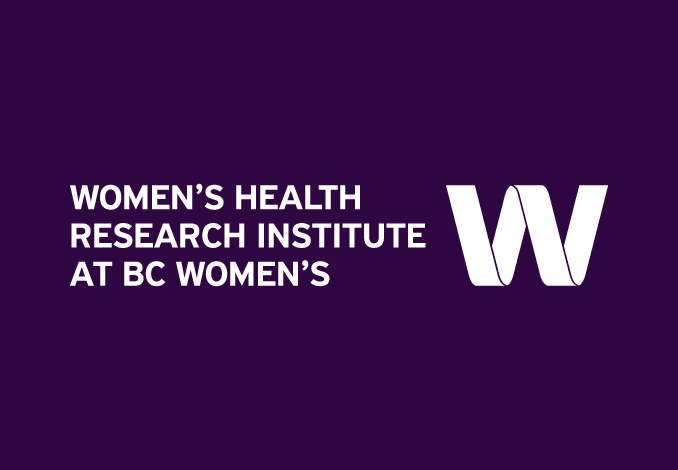 Jan 26 2022, 3:00pm – 4:30pm
Virtual
Intended Audience: Investigators, research staff, trainees, students and industry members
Join to learn about the commercialization process and entrepreneurial ventures from experienced faculty and industry partners, and leave educated and inspired about the local companies in our community. Gain insights and virtually interact with our featured panel to learn about the programs and resources available to support researchers in taking a commercialization path with their discovery. Our expert panel will also share tips and lessons learned from their experiences in getting discoveries started.
Featured speakers
Eric Atkinson
Technology Advisor, National Research Council of Canada
Pat Brady
Director, Industry Innovation Programs, Genome BC
Sean Lumb
Associate Director, entrepreneurship @UBC
Arushi Raina
Director of Commercialization, Praxis Spinal Cord Institute
Sherry Zhao
Senior Account Manager & Team Lead, Mitacs